Is your strategy execution lacking focus?​
#ClearlyFocused on your business growth.​
Download Ebook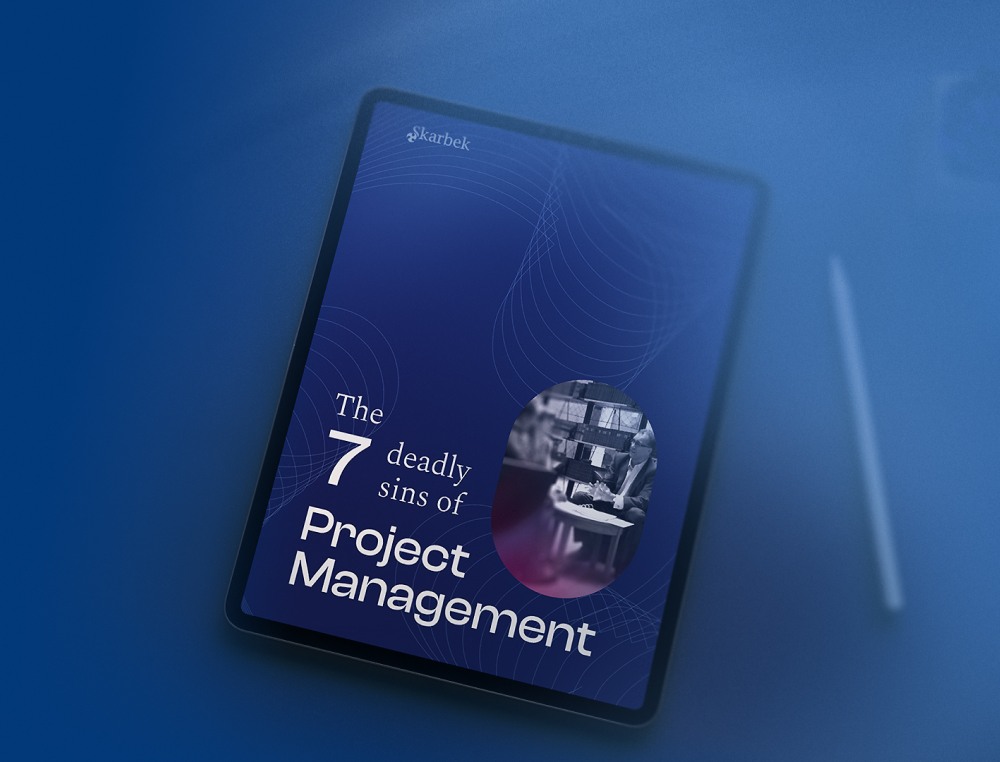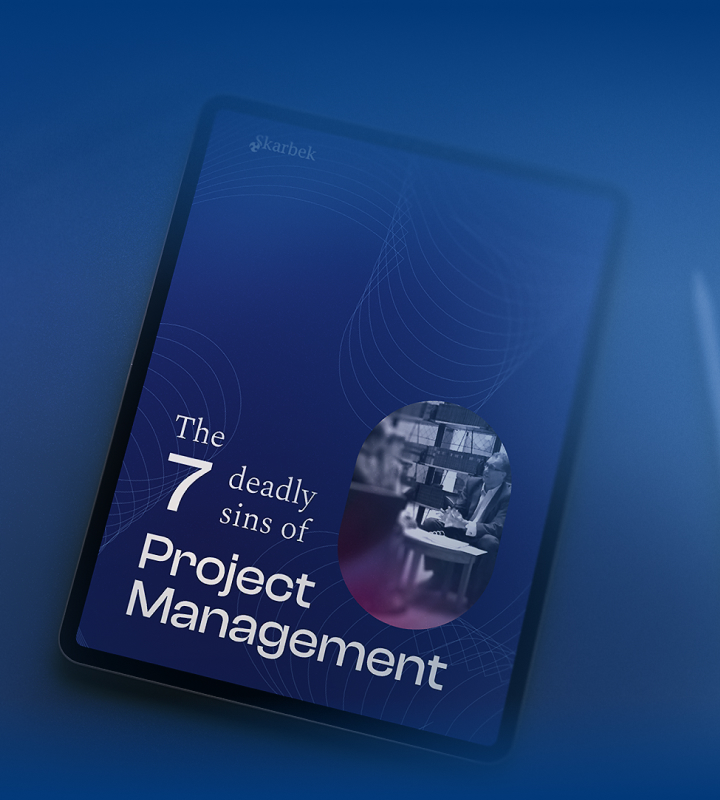 Business objectives are irrelevant if your implementation strategy
is not focused
Trusted by many leading Healthcare and FMCG companies around the world for 10 years

Book first free strategic consultancy meeting
Skarbek's consultants are fast to arrive, listen carefully, think differently, and are focused on your strategic success.
Your job is to deliver sustainable growth
Ours is to equip you with the clarity and capability to achieve it, quickly, simply and positively
What we deliver
Project & Portfolio Management
Clearly defining a bespoke portfolio management process, governance and ways of working, all precisely tuned to your needs.
Innovation
Fitness
We support companies in designing and delivering focused, winning innovation and new growth with certainty.
Transformational Change
Change is hard. Skarbek has the expertise and experience to help you embark with confidence on even the most ambitious of change programmes.
Delivering the implementation of your strategic objectives across these sectors and more
Skarbek's deep understanding in pharmaceuticals, consumer healthcare and biotech brings experience, capacity and relief to our clients, when and where they need it to achieve their growth plans.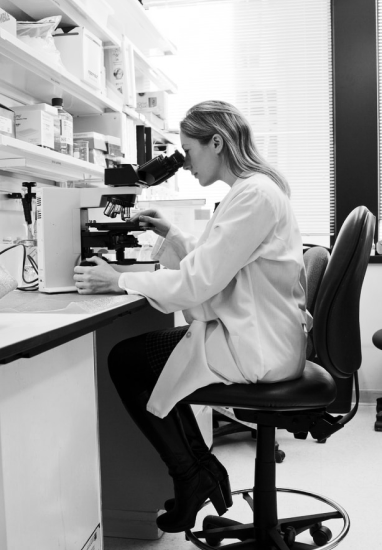 Fast Moving
Consumer Goods
Skarbek delivers innovation, project management, and focused capability building for projects and clients throughout the FMCG/CPG industries.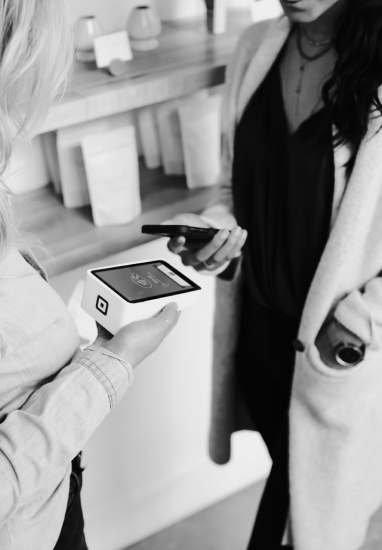 Government &
Public Sector
Public Sector and Government organisations see unique challenges. We have the people, processes and experience to help in a way that fits your needs.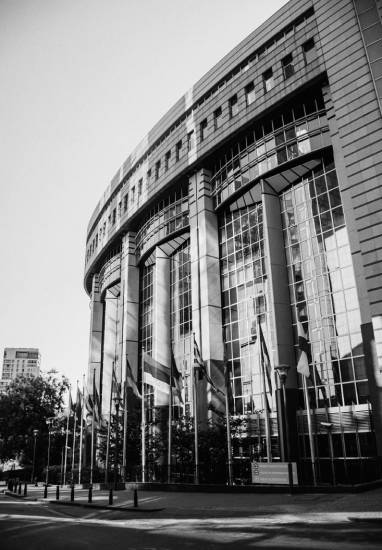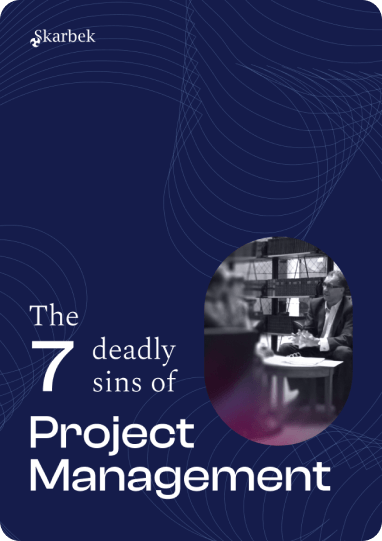 How to avoid the 7 sins of Project Management
Think you've seen everything when it comes to Project Management? Many think so, yet we see the same mistakes happening over and over.
Download our free document on the 7 Deadly Sins to focus on these critical issues and how to avoid them.